Mehandipur Balaji Mandir, (मेहंदीपुर बालाजी मंदिर) a famous Hindu temple which is dedicated to Lord Hanuman (Balaji Maharaj)in Rajasthan. This famous Balaji temple is in Dausa district. Hanumanji is recognised as Balaji in various states of India. Balaji is just another name of Hanuman Ji.  As per Hinduism, if someone is suffering from the effects of evil spirits, he should visit this temple to get healings as per rituals performed there. Approx 110 Kms from Jaipur, temple is half and half divided between karauli and Dausa district borders. (Ref)
Architecture of

Balaji

Temple (Mehandipur Balaji Mandir)
Timings of Mehandirpur Balaji Temple - Balaji
How to reach Mehandirpur Balaji Temple - Balaji

Speciality of Balaji Temple
It looks like Lotus, open to all religions and has beautiful gardens, ponds and overall architecture. 
Other Popular Temples and Sight Seeing

5 Beautiful Images of Mehandirpur Balaji Mandir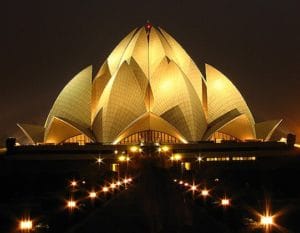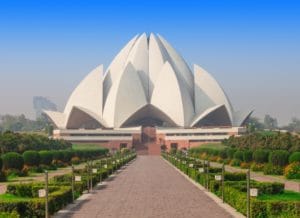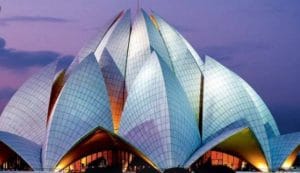 Near By Hotels, Resorts and Restaurants
Mehandipur Balaji Mandir, (मेहंदीपुर बालाजी मंदिर) a famous Hindu temple which is dedicated to Lord Hanuman (Balaji Maharaj)in Rajasthan. This famous Balaji temple is in Dausa district. Hanumanji is recognised as Balaji in various states of India. Balaji is just another name of Hanuman Ji.  As per Hinduism, if someone is suffering from the effects of ... Read more
Read More
All images belongs to temple and temple and is trust is the owner of the pics, we have only collated them for information and knowledge purpose.